We all need inspiring and helpful role models. But life is full of conflict and challenges. Traditional role models and authority figures – politicians, religious leaders, business leaders, sportspeople, even artists – seem to be letting us down. Inspirational figures are hard to find. And yet we still need to make difficult decisions and judgement calls. Who do we turn to?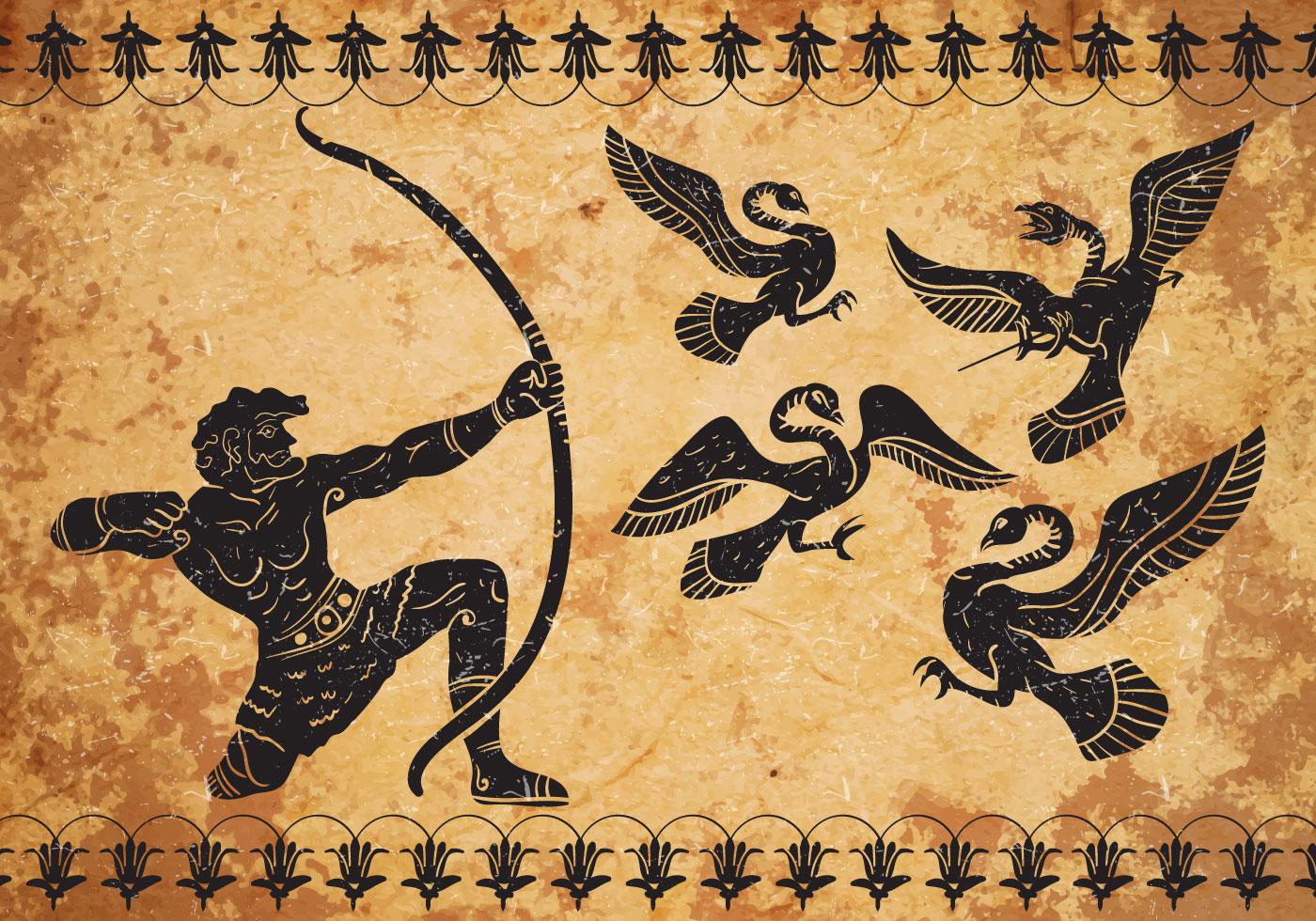 From the beginning of civilization every culture has venerated its heroes. They provide answers to questions most of us find daunting and overwhelming. They also often represent the best in ourselves. They have never lost their potency and power – from Gilgamesh to Captain Marvel, no matter the culture or the times the hero steps forward to courageously deal with evil, catastrophe and crisis. Her journey and cycle exists as a deep and vital pattern in our lives.
This workshop combines knowledge and practices from the creative arts, ancient spiritual systems and contemporary psychology to help you access your own deep inner wisdom. By participating in creative writing, visual art, drama and meditation activities you will crystallise your vision, be inspired by new ideas, and access the confidence of the hero within.

Workshop Presenters
Victor Spiegel is an appointed guide to the Ansari Sufi Tariqa, and is a composer, lecturer, author and director.
John Galea is a visual artist, teacher and writer with an interest in the power of story to drive personal transformation.